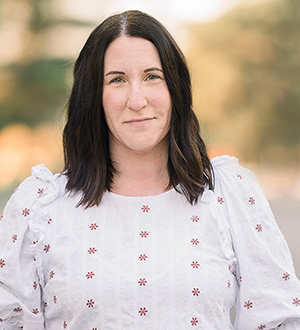 Jeanni Kutz
Preschool Director
Preschool is a new and exciting time for both learners and caregivers, and it is my joy to be a part of that experience at Crown of Life.
I believe that early learning best takes place during play based education that is both purposeful and intentional. Classroom experiences should build confidence and creativity as teachers introduce, practice, and refine skills with students. My goal is to provide families with a Preschool experience that fosters an attitude of lifelong learning and cultivates deep and meaningful relationships.
I have had the opportunity to serve as a Teacher in Early Childhood classrooms as well as working with older students. In my current role as an Preschool Director, I believe that open communication between the Preschool Staff and the families that Crown Of Life Preschool serves is the key to success.
My husband and I are blessed to have 5 children that keep us busy. We enjoy a variety of activities as a family, travel being one. As a family we are excited to take on new adventures that bind our hearts together.
CONTACT ME
651-451-3832
jeanni.kutz@colwsp.org